Specialty Areas of Practice
My specialty areas of practice include addiction, personality disorders, and men's issues. I have accumulated significant experience, training, and independent study in these areas and feel confident I can facilitate meaningful progress and healing should you struggle with them.
In addition, I regularly treat both men and women with a variety of other conditions, including depression, anxiety, obsessions and compulsions, trauma, and suicidality. Read below about how I view these conditions and work to help people heal.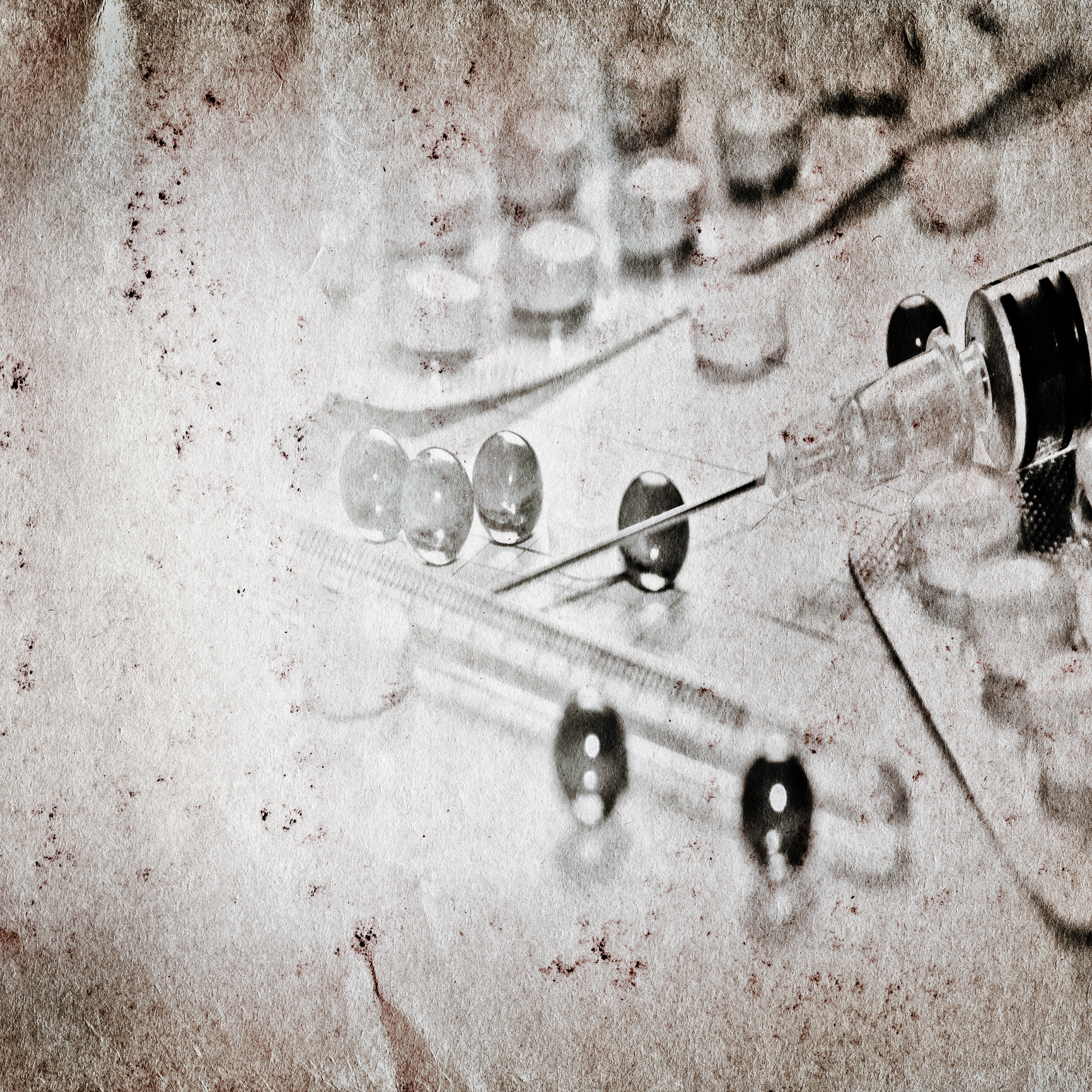 Addiction presents in many forms—ranging from drinking to gaming to exercising to watching porn—and the line separating healthy recreation and problematic use is often unclear. I work to clarify the role and impact these behaviors have in your life and collaboratively help you either achieve sobriety or develop healthier patterns of use, whichever aligns with your goals.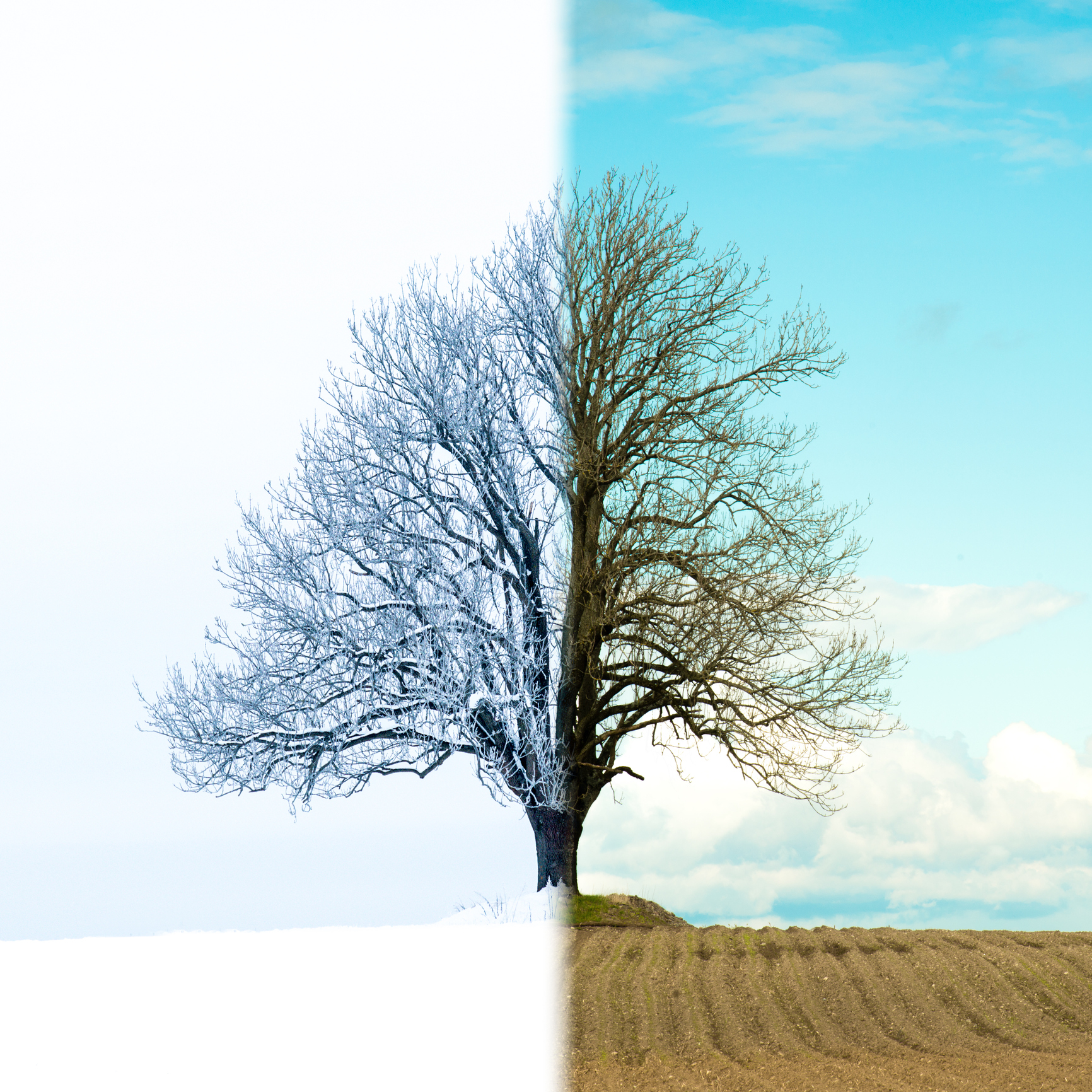 Personality disorders are long-standing, broad patterns of thinking, feeling, and relating to others that lead to problems in every aspect of life. I work first to facilitate a deep and compassionate understanding of yourself, followed by specific work on improving your ability to experience and manage emotions, maintain relationships, and navigate life's challenges effectively.
There are many unique struggles men encounter in modern life, and it is often difficult to find places to talk about problems without feeling judged. In addition to working through other mental health struggles, I am committed to helping men recognize and articulate their feelings honestly, learn to embrace their masculinity, and find the courage to pursue their dreams.