Looking for someone to talk to? Are you struggling with depression, anxiety, addiction, or relationship difficulties? We provide professional, relationship-driven psychotherapy to address these and many other life stressors. Have a look around the site and visit the contact page to schedule a consultation.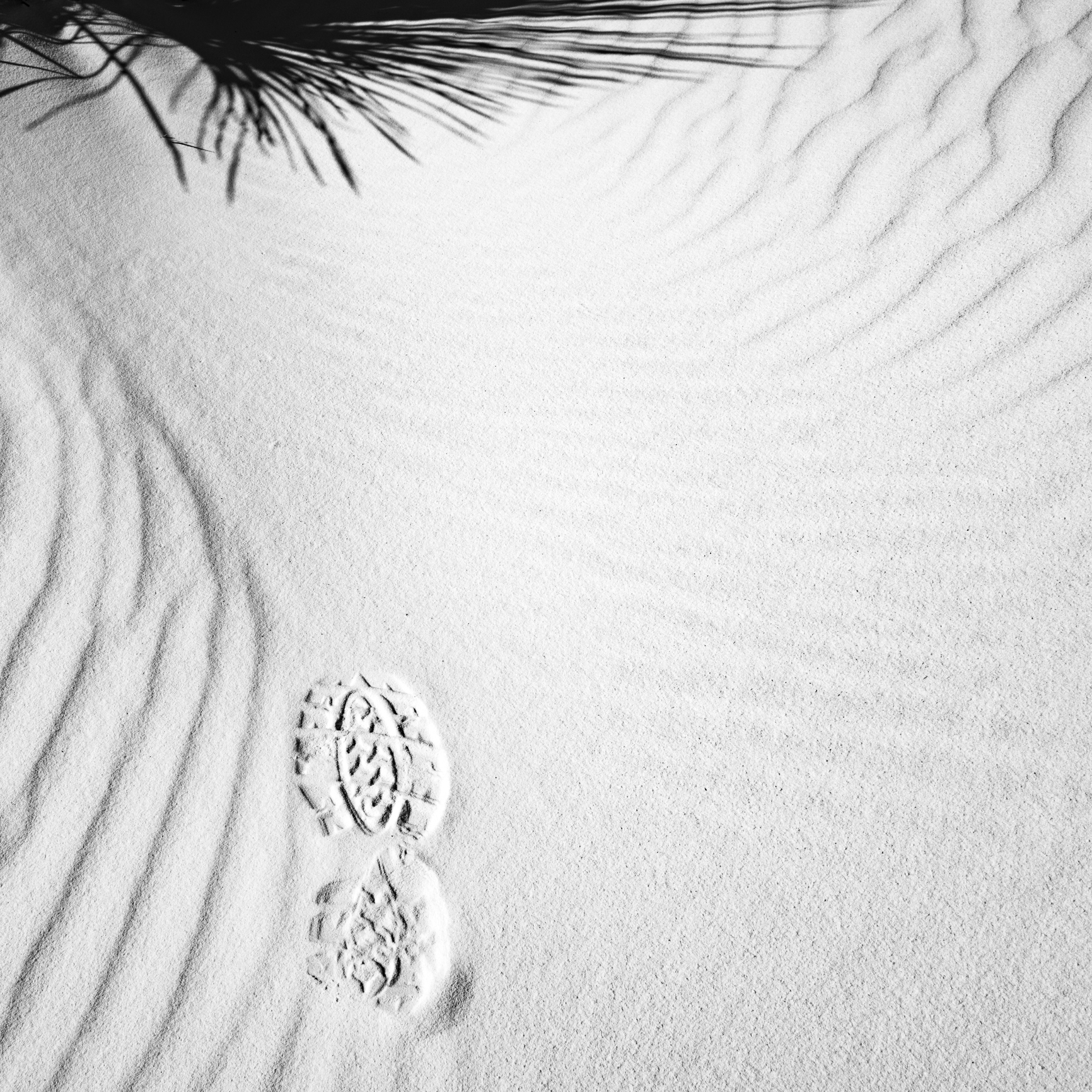 Take a moment to consider what brings you here. People enter therapy for many reasons, and one can easily begin to feel like a problem to be fixed; however, I believe there is value in coming to understand that your current struggles are the result of your best efforts to navigate through life.
From this place of mindful acceptance, we can make sense of how your problems developed and help you work through them. However you came to be reading these words, I am grateful you have taken the first step on the road toward health and happiness.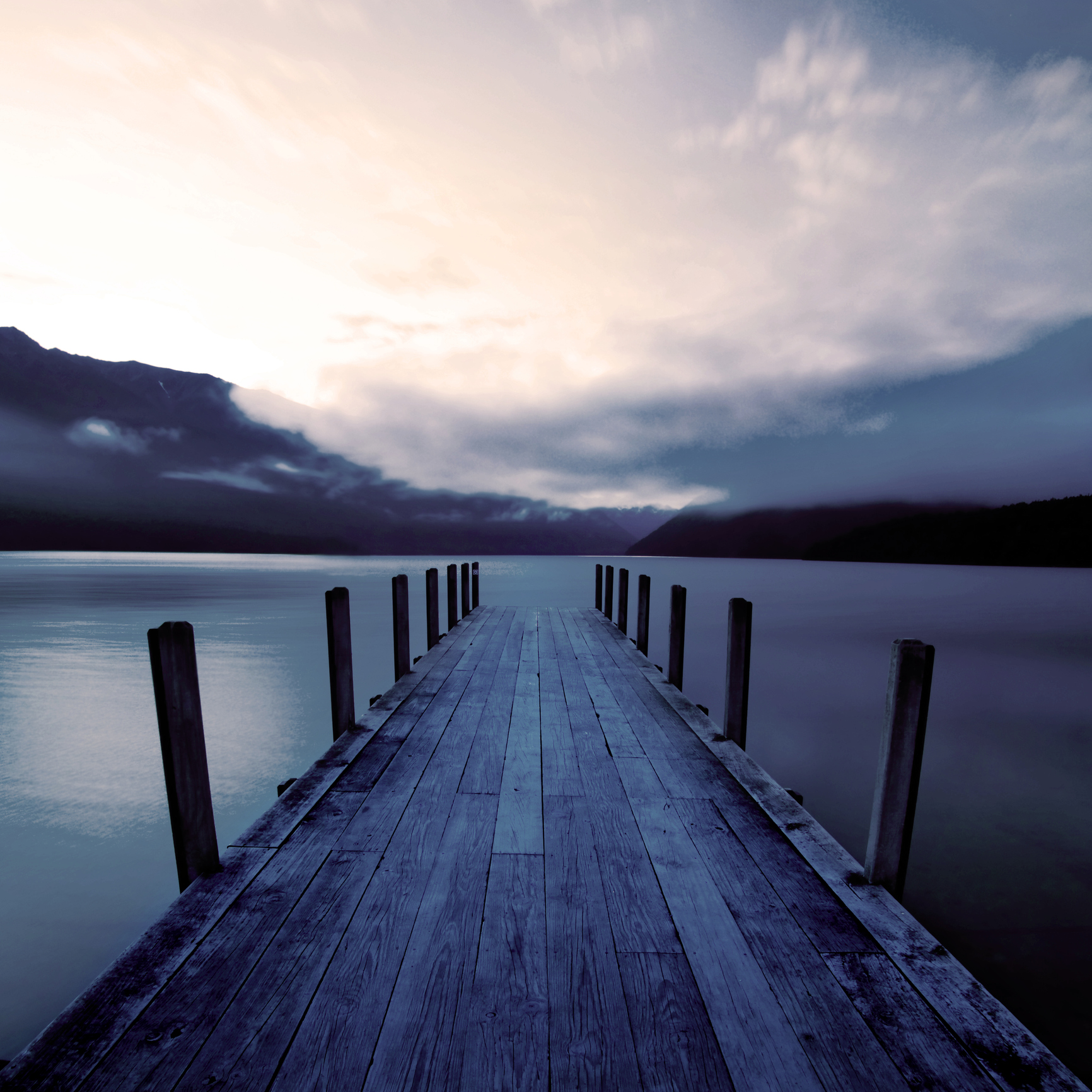 You may have found your way here in hopes of alleviating anxiety or resolving depression; maybe you strive to overcome addiction; you may hope to reduce the interference of past trauma in your daily life; or perhaps you simply wish to learn more about yourself and grow as a person.
Each of these aims necessarily involves a process of introspection and self-acceptance. Fortunately, the motivation it took to visit this site suggests you have already begun this process. Entering psychotherapy can further deepen your self-understanding and help you resolve the issues that brought you here.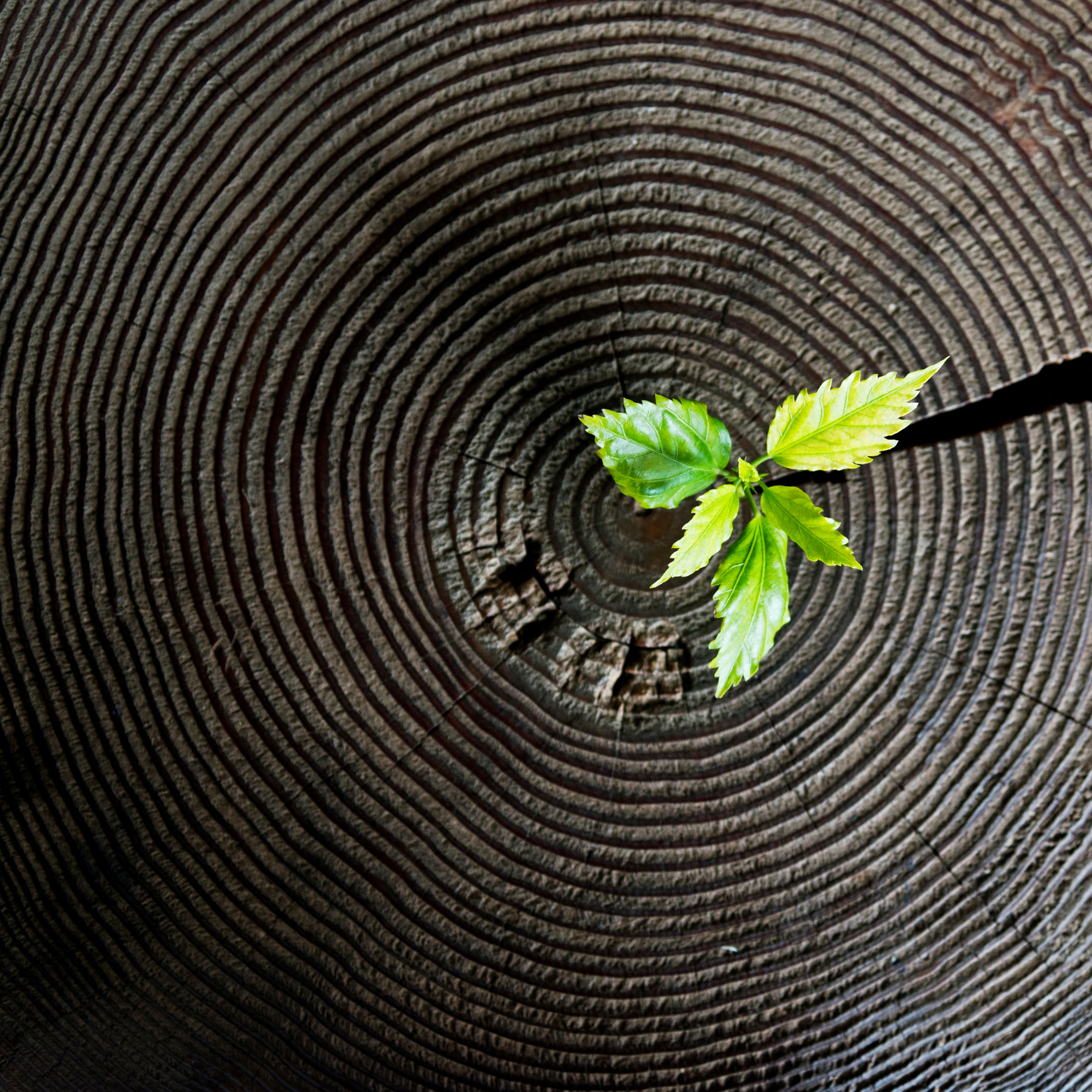 Healing Through Psychotherapy
I practice long-term psychodynamic therapy, an approach that emphasizes trust, working in the here-and-now, and building a compassionate understanding of yourself and your life story. Therapy is essentially a series of honest conversations during which you actually feel and talk about your feelings without becoming overwhelmed by them.
My goal is that you learn to live differently by breaking old patterns of behavior and build a fulfilling life. If you feel ready to enter therapy and continue your process of self-discovery and healing, visit the contact page and schedule a consultation.