Services Offered
There are many forms of therapy, each of which are helpful in their own way. I offer individual, couples, and group psychotherapy to address a range of issues. The sections below provide brief descriptions of each form of therapy I offer.
You may also visit the American Psychiatric Association's website to learn more about psychotherapy, evidence for therapeutic effectiveness, and strategies for selecting a therapist.
Individual Psychotherapy
Individual therapy offers an opportunity to develop a deeper understanding and appreciation of yourself while working to address any problems you bring forward. I work to enhance awareness of your feelings, thoughts, and behavior patterns; resolve inner conflicts that prevent you from reaching your goals; and empower you to live an authentic and meaningful life.
Couples Counseling
Couples counseling offers an opportunity for you and your partner to feel heard and understood by one another while working through impasses, difficulties in communication, or infidelity. I work to empower each of you to take responsibility for your behaviors and feelings, communicate honestly and respectfully, and learn how to support one another more effectively.
Process Groups
Group psychotherapy provides a unique opportunity to encounter yourself in a safe social environment and learn about yourself in relationship to others. Process groups allow members to understand the way they affect other people, make sense of recurrent difficulties in relationships, enhance communication skills, and learn how to connect with others.
Specialty Areas of Practice
My specialty areas of practice include addiction, personality disorders, and men's issues. I have accumulated significant experience, training, and independent study in these areas and feel confident I can facilitate meaningful progress and healing should you struggle with them.
In addition, I regularly treat both men and women with a variety of other conditions, including depression, anxiety, obsessions and compulsions, trauma, and suicidality. Read below about how I view these conditions and work to help people heal.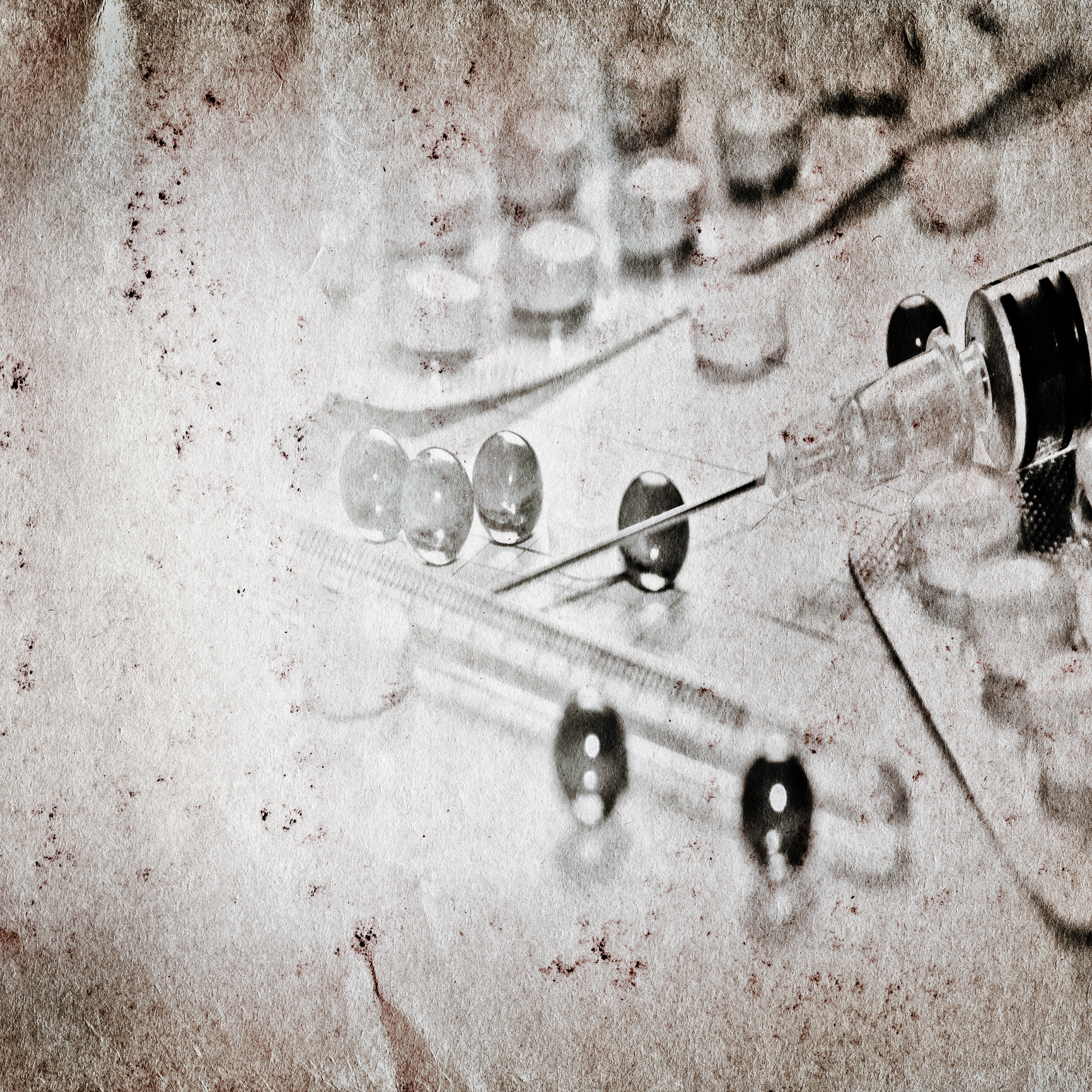 Addiction presents in many forms—ranging from drinking to gaming to exercising to watching porn—and the line separating healthy recreation and problematic use is often unclear. I work to clarify the role and impact these behaviors have in your life and collaboratively help you either achieve sobriety or develop healthier patterns of use, whichever aligns with your goals.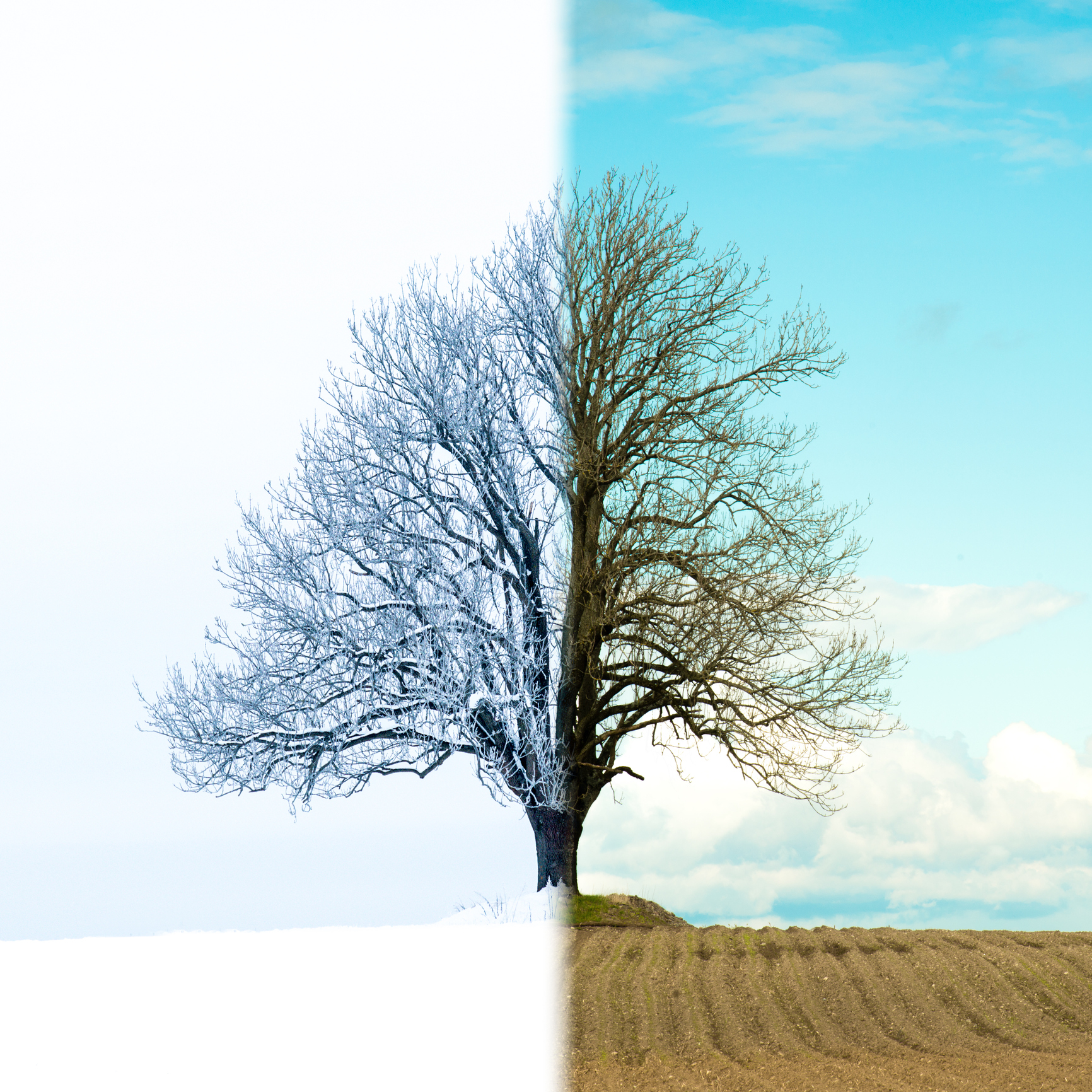 Personality disorders are long-standing, broad patterns of thinking, feeling, and relating to others that lead to problems in every aspect of life. I work first to facilitate a deep and compassionate understanding of yourself, followed by specific work on improving your ability to experience and manage emotions, maintain relationships, and navigate life's challenges effectively.
There are many unique struggles men encounter in modern life, and it is often difficult to find places to talk about problems without feeling judged. In addition to working through other mental health struggles, I am committed to helping men recognize and articulate their feelings honestly, learn to embrace their masculinity, and find the courage to pursue their dreams.
My standard fees for individual, couples, and group psychotherapy are:
45-minute individual or couples session: $185

90-minute individual or couples session: $300

90-minute group session: $80
I am fortunate to be able to offer a sliding scale fee structure to those who need it. I reserve a limited number of spaces in my practice for reduced fee sessions to accommodate those who are in need of help and are experiencing financial hardship.
If you are interested in entering psychotherapy but feel the cost is prohibitive, please do not hesitate to reach out to me. I am happy to discuss a flexible fee with you or, if my sliding scale availability is full, refer you to another competent professional who can accommodate a reduced rate.
I am considered an 'out-of-network provider'. This means I am not contracted with any insurance companies; however, session fees may be covered in-full or in-part by your heath insurance or employee benefit plans.
This process involves me providing you with receipts (called 'super bills') for our appointments. You can then submit these super bills to your insurer for reimbursement. Check with your insurer to verify that your health plan covers 'out-of-network' behavioral health services.